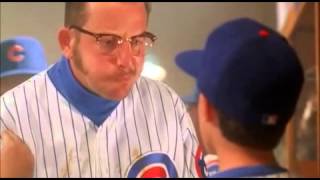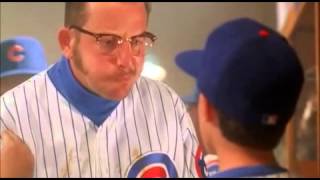 Heat? Or Ice?.....Wait, Ice!? Or Heat!?
One of the questions that I most commonly get from patients and people in general is 'Do I use heat or ice on (injury, pain, post-surgery, etc.)?' My answer is always: 'It depends!'. Here are a few medical guidelines for when to use ICE: -When the injury is ACUTE (Less than 48 hours old) -When there is visible inflammation -When inflammation can be felt by the patient (I.E. inside a knee joint) Why ICE an area of the body? Ice constricts blood flow to the area of the body,
A Triathlon, in winter, in Iowa? How does THAT work?!
Happy New Year Friends! I hope that 2018 has begun bountifully for you. For those of us here in Iowa, it began with one word: FRIGID. But while insanely low temps and winter weather might be here for a few more months, triathlon season will be here before we know it! While we wait for it (and summer weather!) to arrive, did you know that you can still compete in triathlon? There are many great local INDOOR triathlon races that support wonderful causes, and they all are e